Welcome to Day 20 of the 31 Days At The Table Challenge. Saturday's breakfast was fantastic and I know you'll enjoy it too! We had Breakfast Biscuit Cups. They are portable and highly adaptable. Just fill with your favorites and bake them till golden brown. I topped my biscuits with mini pepperoni (the kids loved that) and some with green chilies. Yum!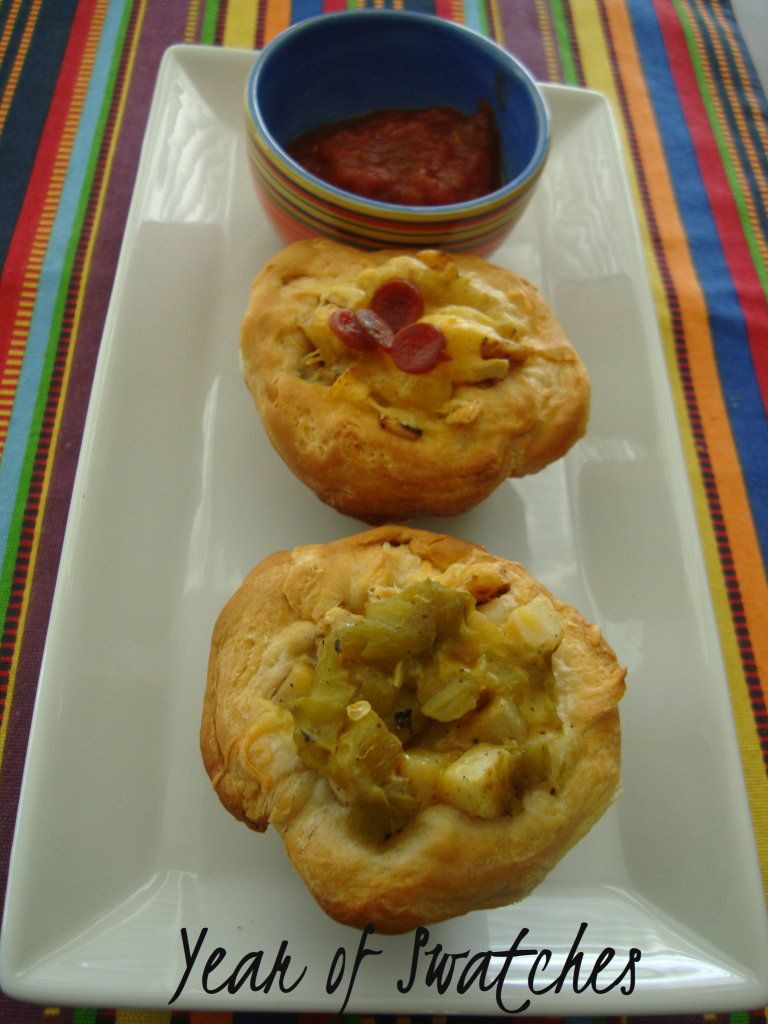 Breakfast Biscuit Cups
Ingredients...
1 can biscuits (8 count)
1/2 lb breakfast sausage, cooked and crumbled
4 slices bacon, cooked and crumbled
1/2 cup ham, diced
2 cups diced hashbrowns, cooked
1/2 cup shredded cheese
Directions...
Preheat the oven to 375*
Spray 8 slots in a standard muffin tin.
Separate biscuits and press out to about a 3 inch round. Gently press the biscuits into the muffin tin.
Spoon cooked breakfast meat into the bottom of the biscuit cups, top with cooked hashbrowns and then cheese.
Bake for about 20 minutes. Allow the biscuits to cool for 5 minutes before removing them from the pan. Serve warm with salsa.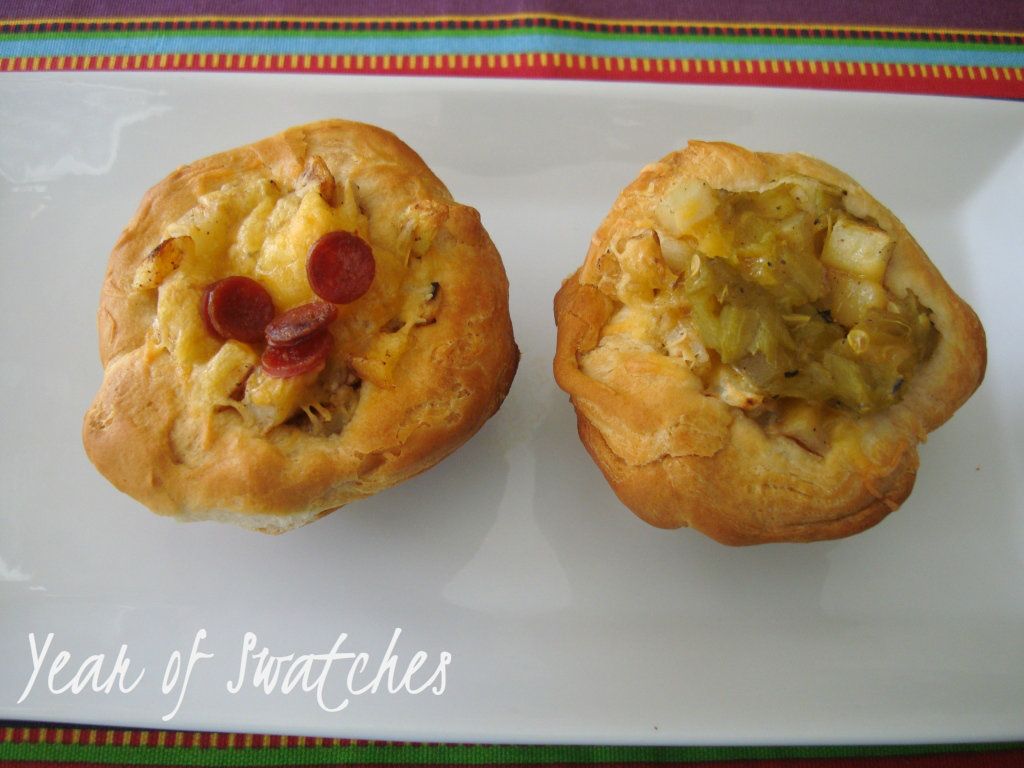 Enjoy!
~Lindsey
One Year Ago...
Asian Chicken Salad Lettuce Wraps