Hello again and welcome back to 31 Days At The Table. Saturday (Day 6) is the day that we'll be making (and sharing) our breakfasts! I built this day into our plan so that we could devote a night to keeping a handle on our leftover situation.
Saturday's breakfast was Cranberry-Pecan Streusel Muffins. They were outstanding! I was a bit wary of the amount of cranberries in the muffins. I thought the muffins would end up way too tart. But the cranberries along with the streusel topping created a great balance of flavor. These muffins are moist and delicious and were gobbled up in no time!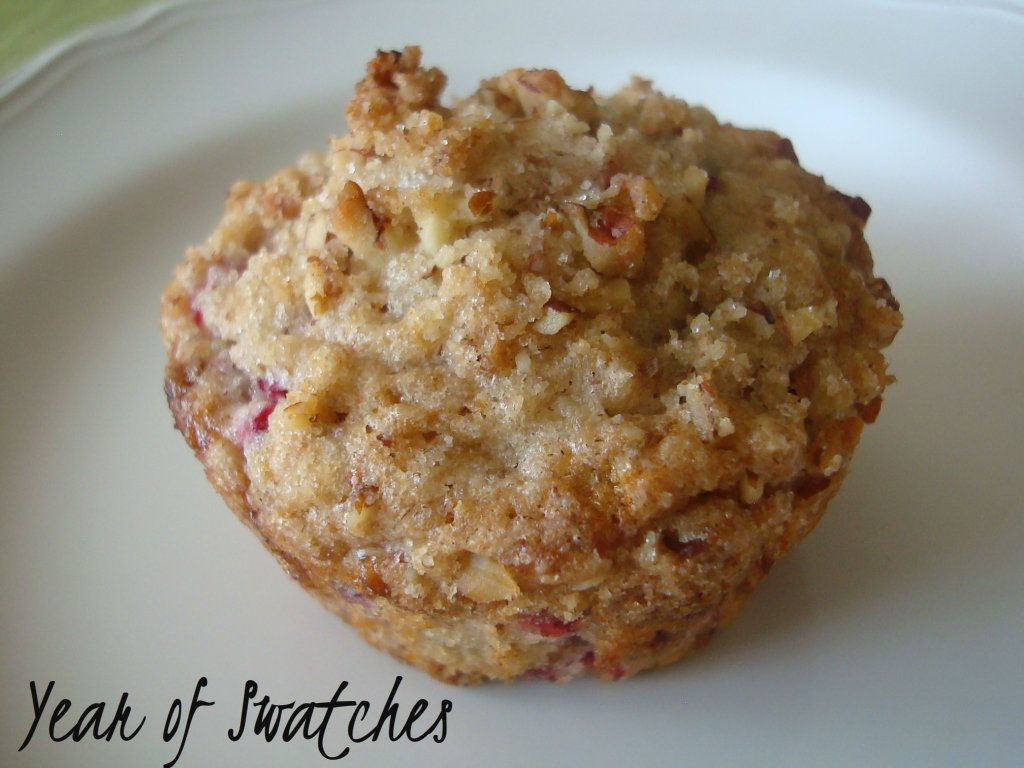 Cranberry Pecan Streusel Muffins
original recipe found
here
Ingredients...
Streusel Topping:
3 T flour
4 t granulated sugar
1 T packed brown sugar
2 T softened butter
1/2 c pecan halves
Muffins:
1 1/3 cup flour
1 1/2 t baking powder
1 t salt
1 1/4 cup pecan halves
2 eggs
1 T confectioners sugar
1 cup plus 1 T sugar
6 T butter, melted and cooled
1/2 cup milk
2 cups cranberries
Directions...
Topping:
Process flour, sugars, butter, and pecans until it resembles course sand. Set aside.
Muffins:
Sift flour, baking powder and 3/4 t salt.
Process pecans and sugar until it resembles course sand. Set aside.
Whisk eggs, butter and milk until combined. Whisk in flour mixture. Fold in pecan and sugar mixture and set batter aside and let it rest for 30 minutes.
Preheat oven to 425 and place the oven rack in the upper middle position.
Pulse cranberries, 1/4 t salt and confectioners sugar until chopped. Fold cranberries into rested batter.
Scoop batter into a greased and floured muffin tin (or into cupcake papers) and top with about a tablespoon of streusel topping. Bake for 17 minutes or until toothpick comes out clean.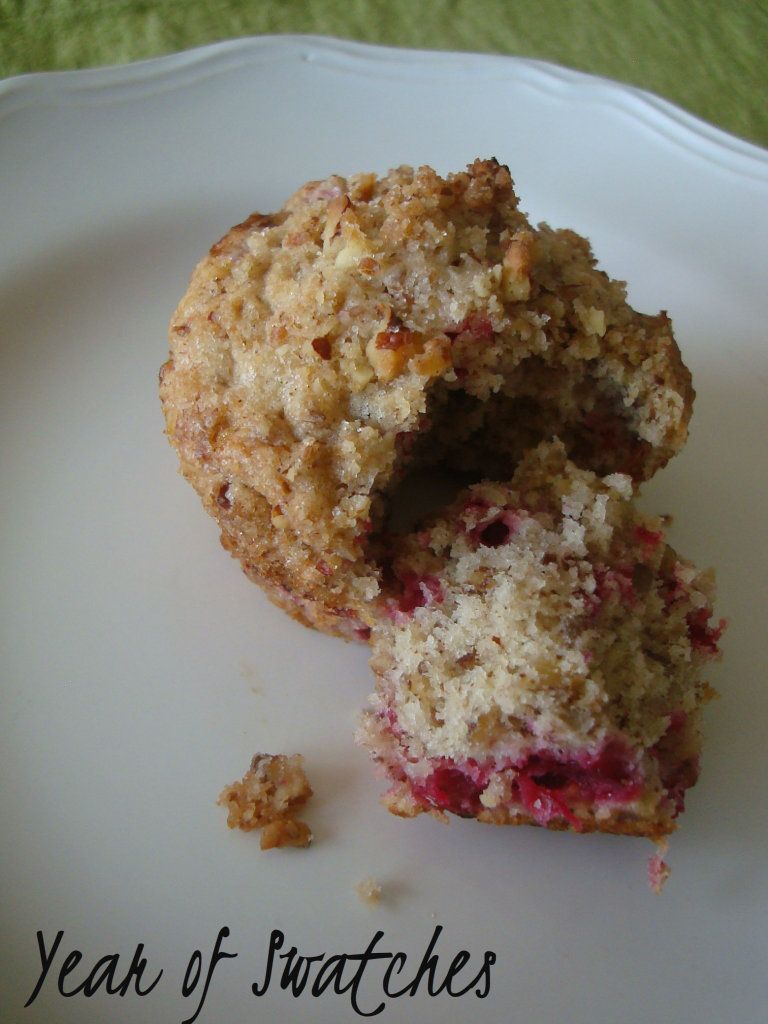 This recipe makes about 18 muffins and are sure to please your family!
Enjoy
~Lindsey
One Year Ago Today...
Rustic Peach Tart