Hi and Welcome to Day 25 of the 31 Days At The Table Challenge. It's breakfast time! I am really excited about this recipe. Again, here was a really easy recipe that made a major impact with the family. I'm planning on making this recipe for Christmas morning. Enjoy!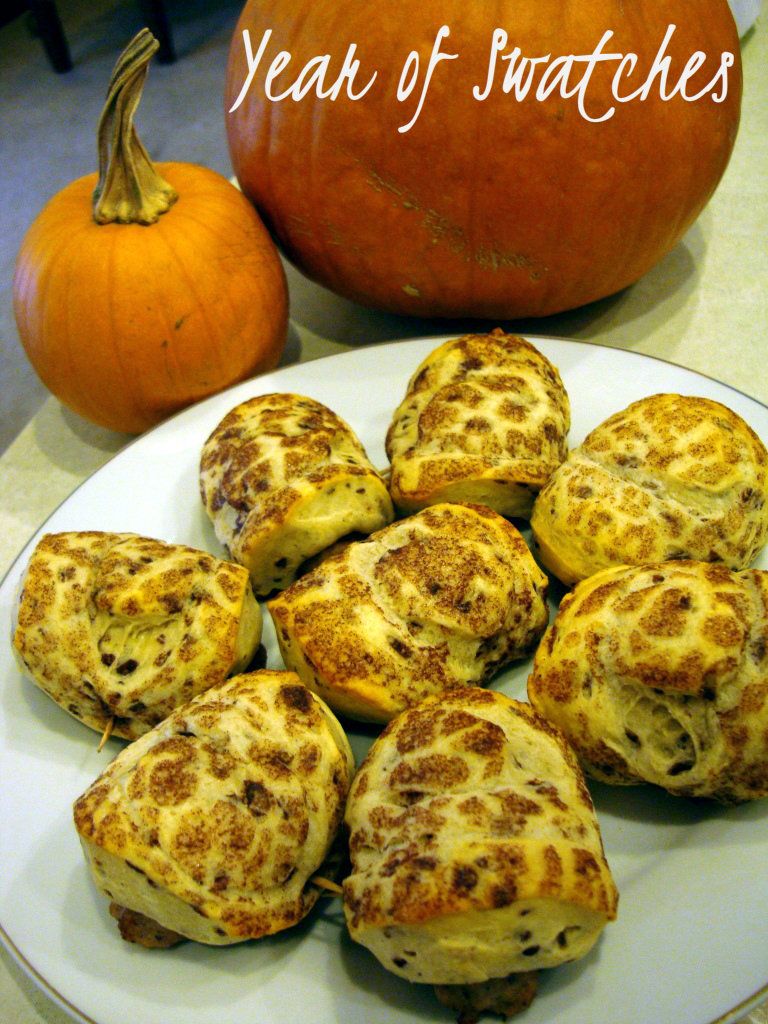 Cinnamon Roll Wrapped Breakfast Sausages
Ingredients...
One can of cinnamon rolls (8 count)
8 fully cooked sausages link
pancake syrup
Directions...
Heat oven to 350*. Spray a baking sheet with cooking spray.
Separate cinnamon rolls and wrap around a pre-cooked sausage link. Secure with a toothpick.
Bake for 12-15 minutes or until sausage is hot and cinnamon rolls are golden brown.
Serve with the frosting that came with the cinnamon rolls or with pancake syrup. According to my Darling Husband, the best way to serve is drizzled with frosting and dipped in syrup.
Enjoy
~Lindsey
One Year Ago...
Pork Chops with Apple Chutney